Specs
Exterior color
A8V8 Silver
Power (kW / HP)
186 / 250
Porsche 911-964 Roadster 1992
About the model
This model is also known as America Roadster, factory turbo wide body.
Brakes and suspension are also "turbo" specification. Only 250 of this variant were produced, in total, during 1992-1993.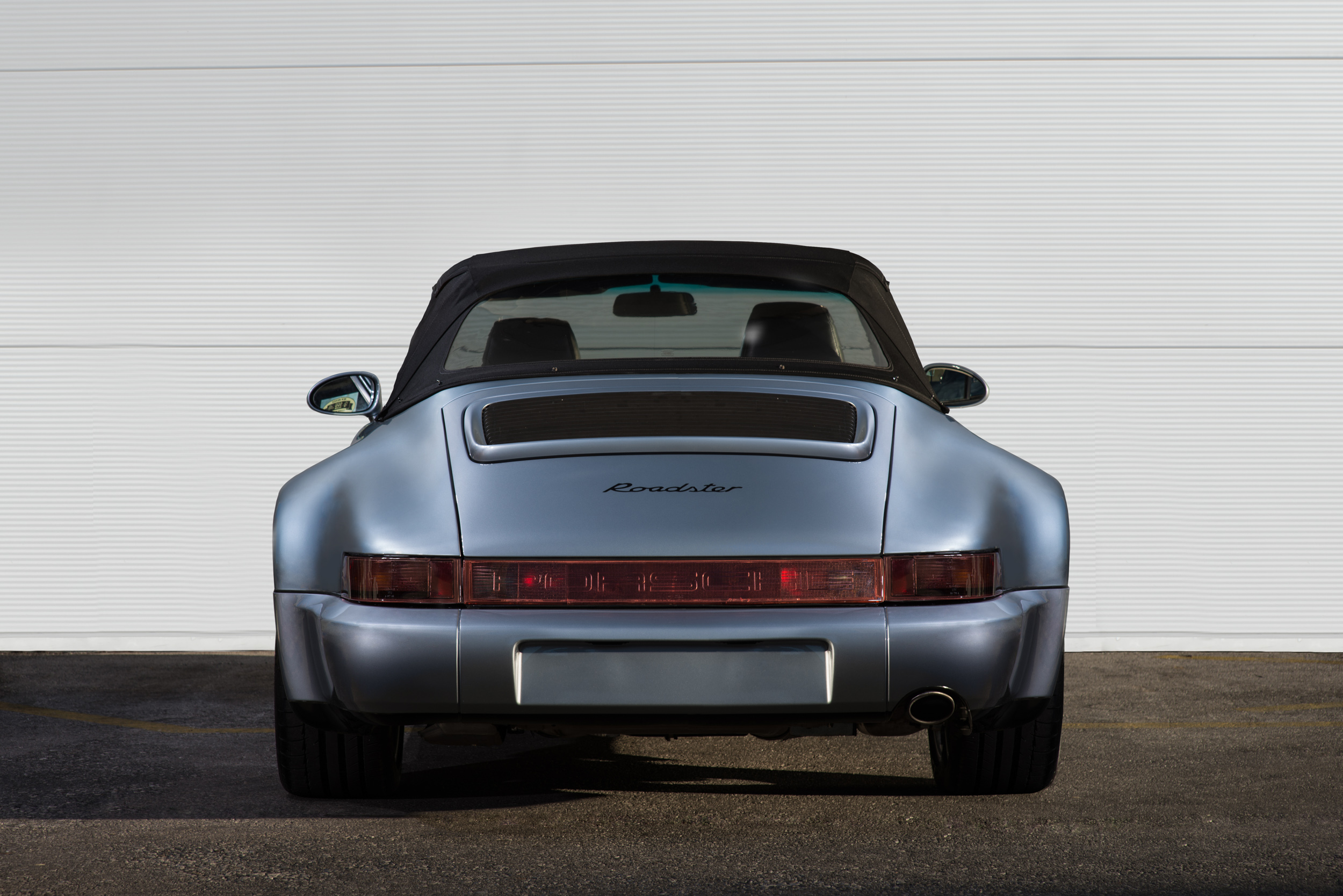 About this Porsche
This beautiful Porsche 911 is in excellent condition with mileage of 76000km and European papers. Ready for summer cruisin'.
Interested in Porsche 911-964 Roadster 1992?
Send us an enquiry.
Need our services?
Send us an enquiry.