Retromobile 2018: As dazzling as snow-covered Paris
One of the highest quality European classic car exhibitions began on Wednesday, 7th February and ended on Sunday, 11th February 2018.
The first real snowfall in years covered the City of light just before the opening of Retromobile 2018.
While 15 cm of fresh snow almost stopped the traffic in French capital, it didn't keep numerous classic car enthusiasts from their visit to Expo Porte de Versailles.
Our flight from Zagreb to Paris on Thursday has landed without delay, so we were able to join the crowd and take a tour of three exhibition halls.

The place brimming with exhibitors and fabulous collections made it difficult to single out just a few.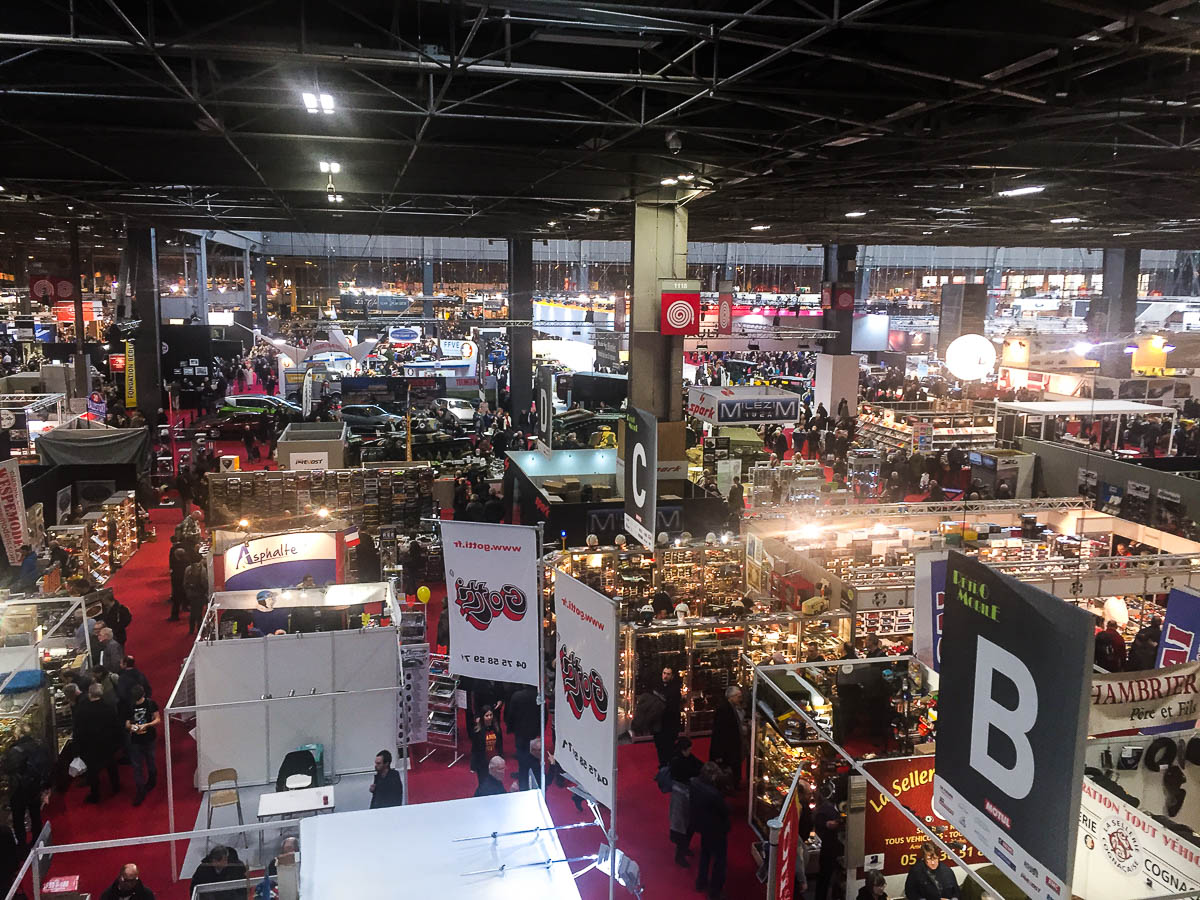 Retromobile 2018 highlights of our choice
Undoubtedly one of the greatest stars of the show was Swiss vintage and classic car dealer Lukas Huni.
With an impressive collection of 10 Ferraris 250 GT SWB exhibited at his stand, including a Bertone-bodied Speciale, it was impossible for anyone to pass by and not heave a sigh.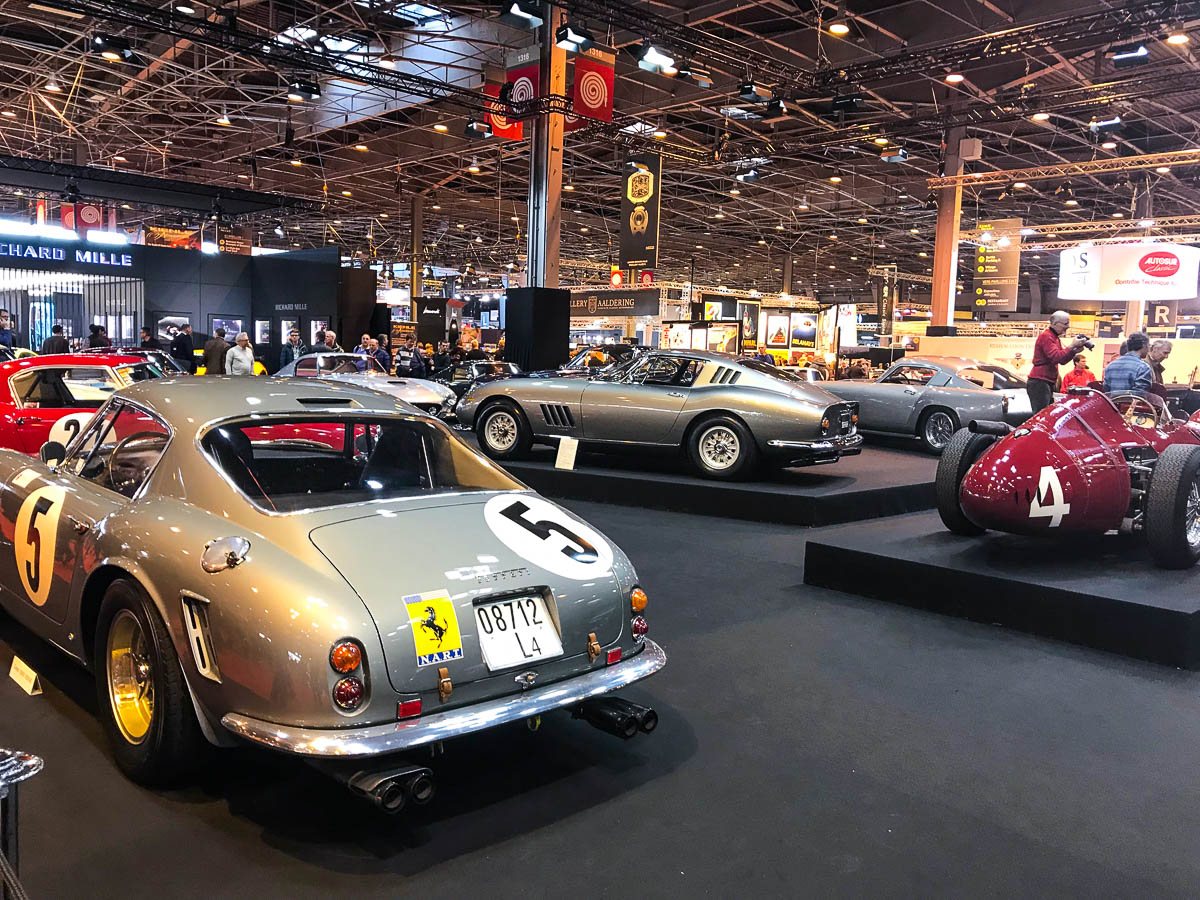 Particularly interesting for classic car enthusiasts and movie lovers as well was beautiful 1954 Mercedes-Benz 300SL 'Gullwing' that belonged to Hollywood legend Paul Newman. The famous actor has bought the car in 1957 and used it while he was living in Los Angeles.
The "Gullwing" is now restored to its original specification from light blue metallic paint to the period correct cloth seats and the leather luggage set.
And something to think about – Paul Newman's watch was sold for 15.5 million euros…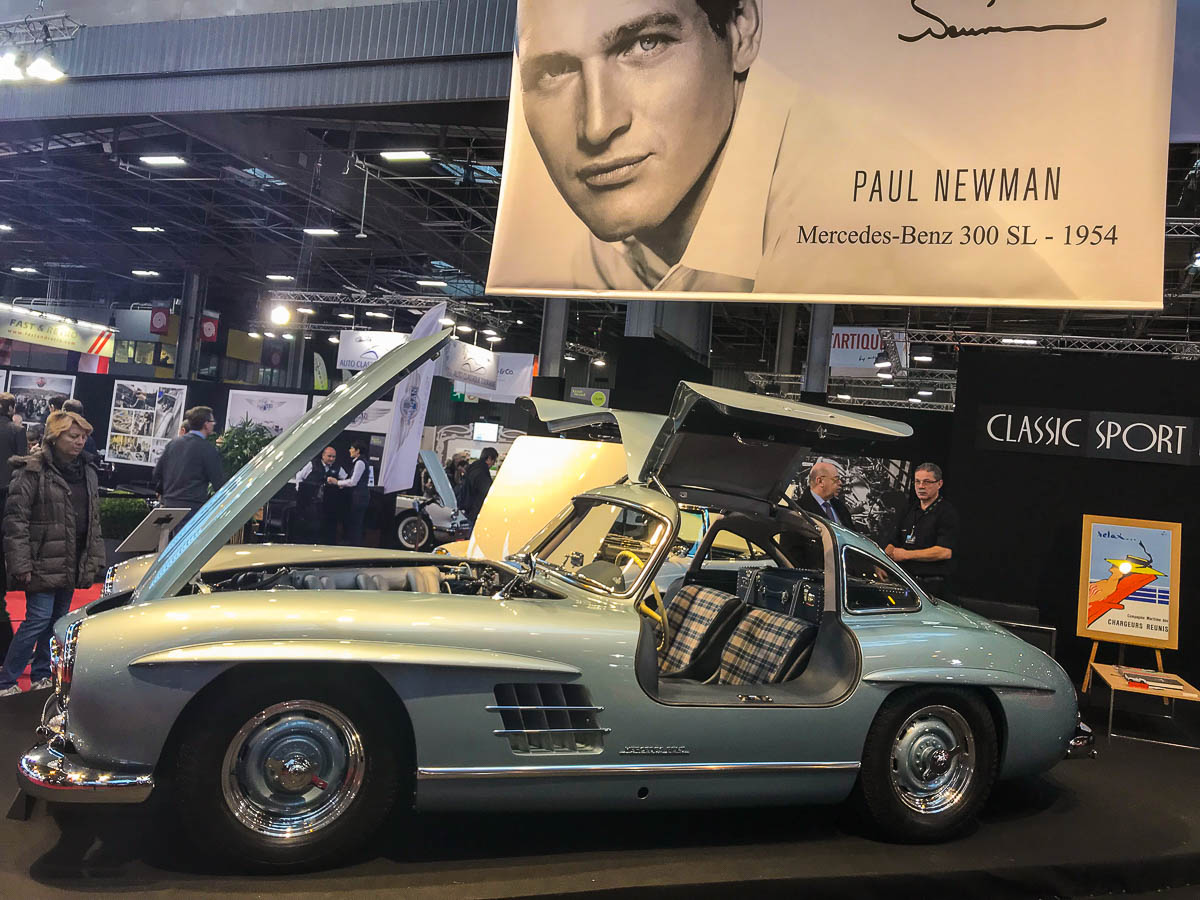 Luxurious and expensive cars like this Mercedes-Benz 300 SL Roadster have mostly belonged to wealthy owners. Always well maintained and kept in storage and thus in almost perfect condition.

For this reason, finding it as a restoration project car is a real rarity and every restorer's dream.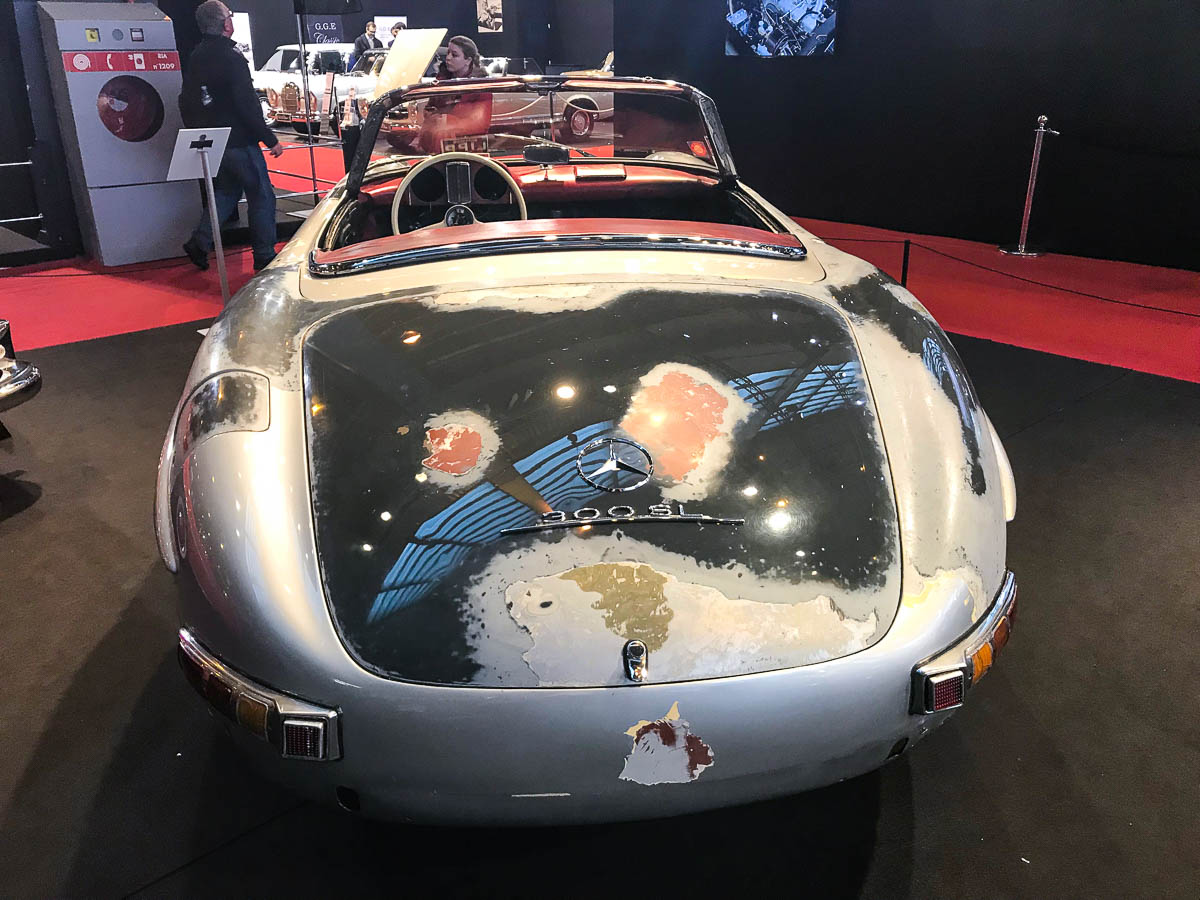 Hidden treasure
Remember the ultimate barn-find Ferrari from Japan in 2017?
The only street version of Alloy-bodied 1969 Ferrari 365 GTB/4 Berlinetta "Daytona" has taken 40 years long slumber under layers of dust and dirt hidden in some Japanese garage.
This one-of-its-kind car was purchased in June 1969 by a close friend of Enzo Ferrari and after changing owners imported to Japan in 1971. Last owner Makoto Takai, perhaps aware of its great significance, hid this rare car away for decades.
In June 2017 its authenticity was confirmed by marque's expert Marcel Massini and was sold in the barn-find condition at RM Sotheby's auction in Maranello for 1.8 million euros. It was a record price ever achieved for Daytona coupe at an auction.
At Retromobile show this unique car was presented still intact, in the barn-find state of condition, maybe waiting for a thorough Concours level restoration.
Even after we have seen it personally, it was almost unimaginable. A rare treasure like this car preserved for so many years, not in some passionate's collection, but a dusty old garage.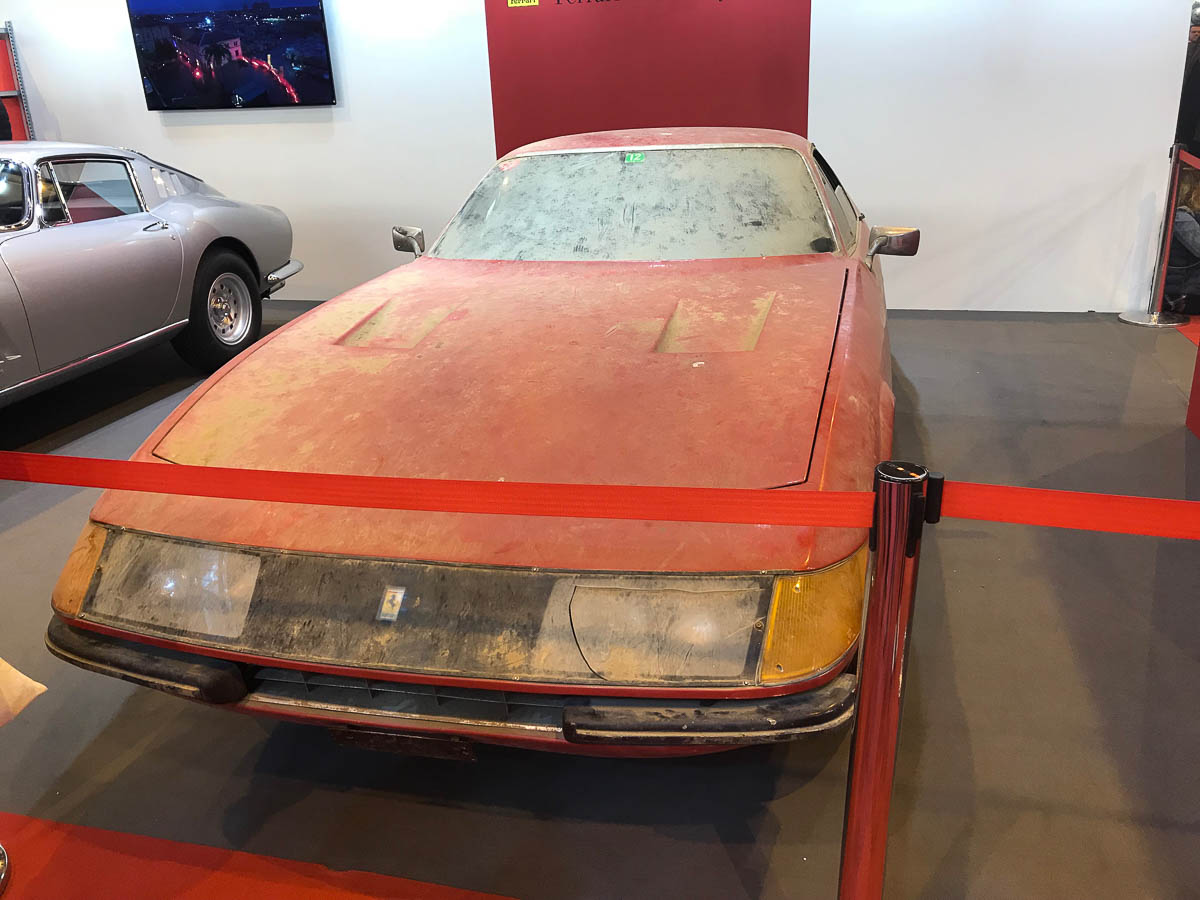 Breaking world records
On Friday we attended the annual Retromobile official classic car sale hosted by French auctioneers Artcurial, with 131 lots offered and 48 of them without a reserve.
The withdrawal of Pierre Bardinon's 1963 Ferrari 250/275 P two weeks before the auction disappointed many. The winner of the Le Mans 24 Hours race was the only car offered with an unannounced estimate and expected to be the highlight of the sale.
1958 Ferrari 250 GT Cabriolet Series 1 failed to sell due to highest bid of 5.500,000 euros not reaching the reserve.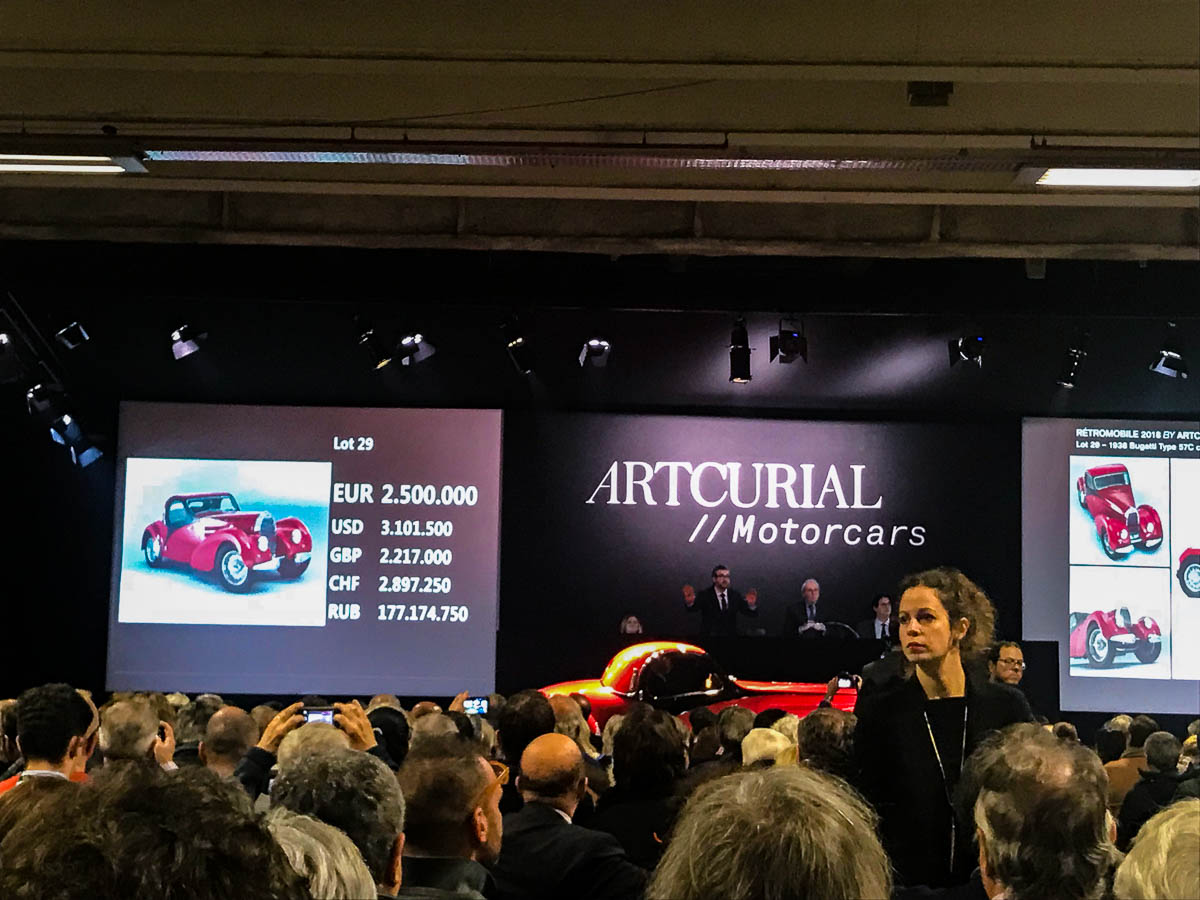 The most expensive car was 1938 Bugatti Type 57C Coupe Atlante sold for 2.903,200 euros, followed by 2006 Ferrari FXX sold for 2.674,400 euros, both of them breaking world model records.
A big surprise was beautiful 1951 Porsche 356 Pre-A 1300 breaking a world record for a model with an above-estimate price of 894,000 euros (estimated 440,000-520,000 euros).
In total, Artcurial achieved a record-breaking sale of 31.810,606 euros at Paris Retromobile 2018.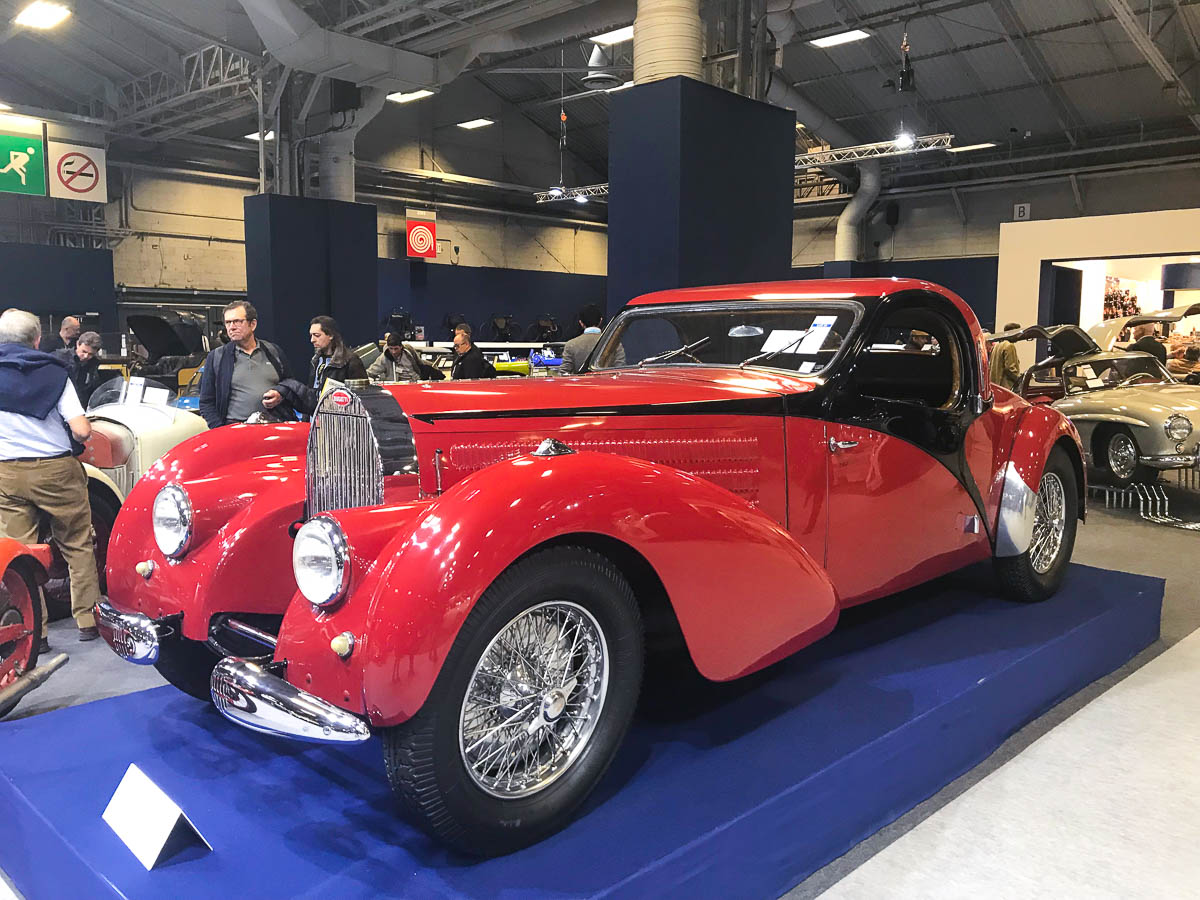 A year of great anniversaries
Porsche and Honda mark their 70th birthday, 120 years of Renault, 70 years of Citroen 2CV – these are just some of the brands that celebrated their anniversary and presented special exhibitions to numerous visitors in Paris.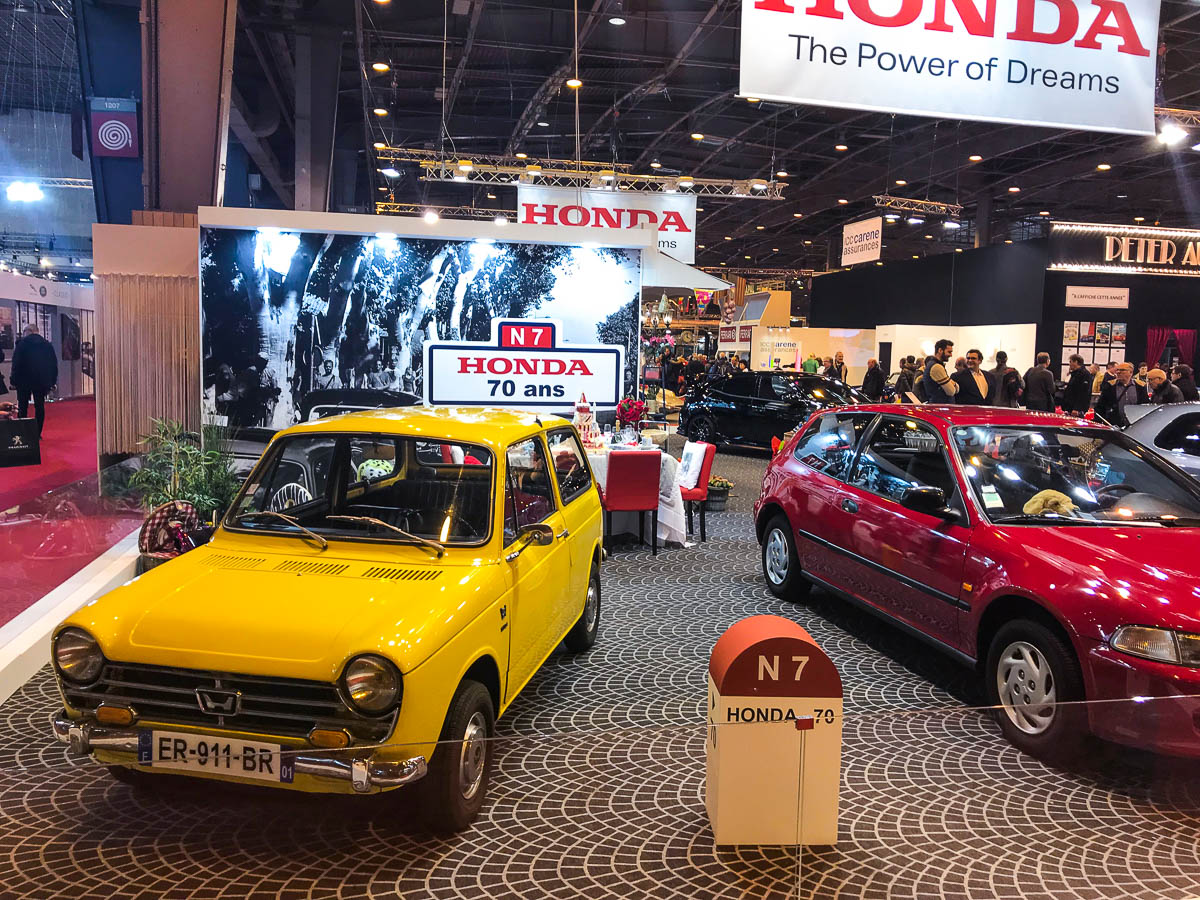 The last but not least interesting we have to mention The Artists' Gallery.
At this 1000 m2  section, many talented artists presented their artworks inspired by automobiles and motoring. While visiting this exhibition-in-exhibition, we indulged the passion for cars and automotive history shaped into unique artistic expression.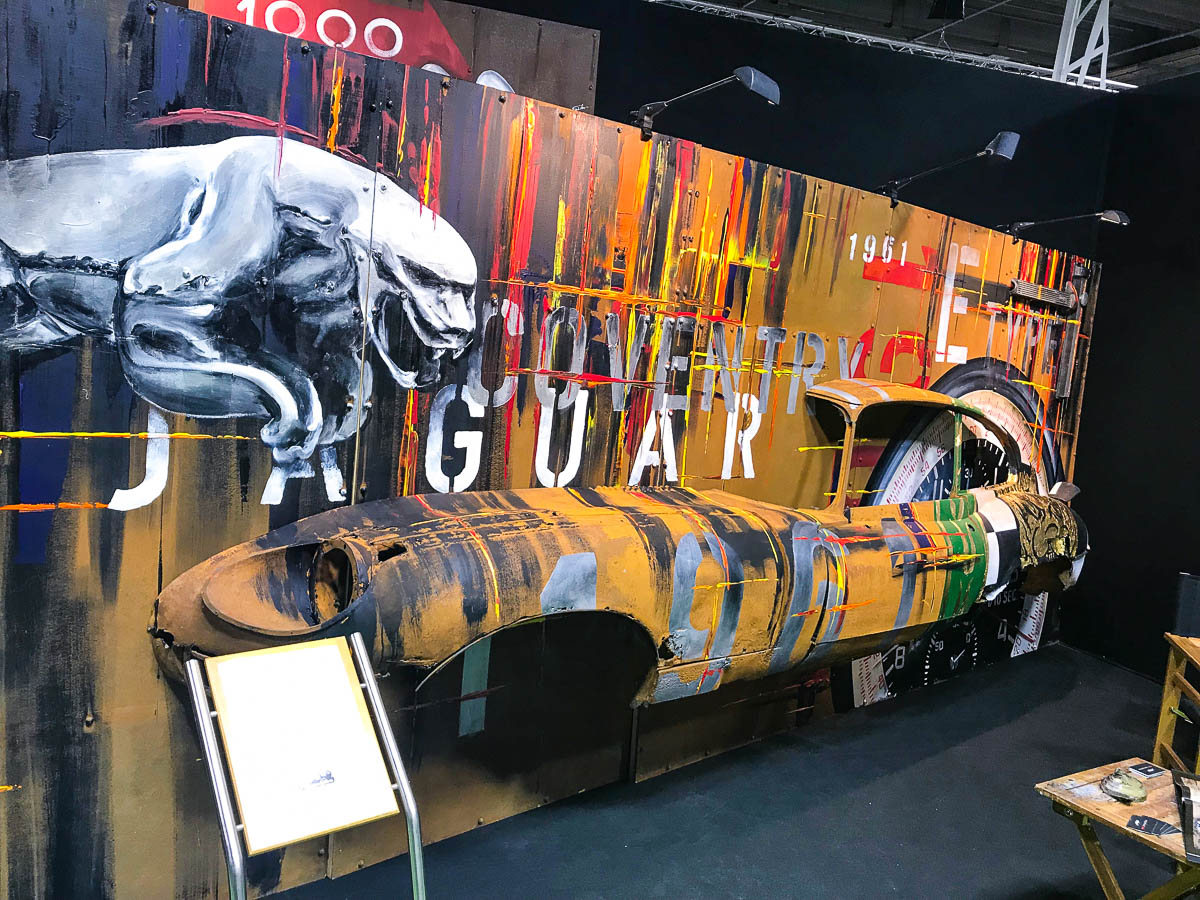 This year's 43rd edition of Retromobile confirmed the reputation of the fair as an outstanding event. Hundreds of memorabilia, scale model, books, and collector parts sellers offered anything car-related you can imagine.
From high-end dealers who presented rare and exquisite classic car examples to the affordable classics under 25,000 euros, there has been something for everyone.
Paris remains a mandatory destination in February for all those in love with vintage cars and their history.
Author: Josipa Beštak