Retro Classics 2019, Stuttgart
The World's greatest classic car exhibition RETRO CLASSICS will be accommodated in Stuttgart and opens its doors from 7th to 10th of March 2019.
Pagoda Classics Team as an exhibitor at Retro Classics
Our Pagoda Classics Team will be present at the Retro Classics Stuttgart fair in hall 7 on stand 7E31. We will be the exhibitor and we will show you concours finished classics, and also the constructed and restored parts, motor mechanics, chrome plating, chrome restoration and much more.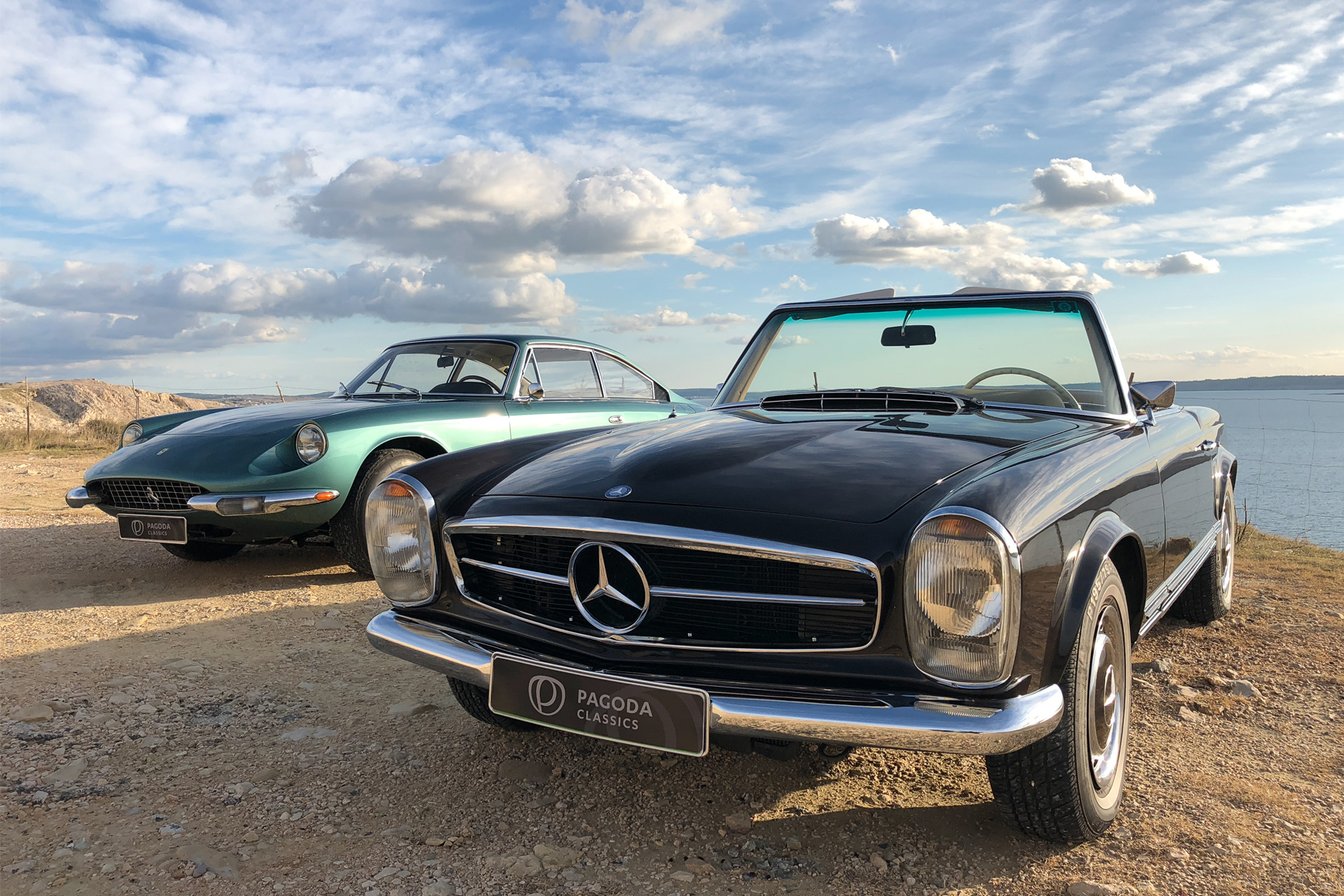 We hope you will be able to visit Retro Classics and see all the charm of Classic cars. Also, you will have a chance to meet all the known Classic enthusiasts and find out everything you have ever wanted to know about.
Our Pagoda Classics Team is looking forward to meet you and to show you everything that we have gained through hard work and effort and finally for what we are living for.
From us, you will hear about:
• Classic car restoration
• Framework production
• Parts restoration and construction
• Mechanics
• Chrome restoration
• Chrome plating
• Saddlery
• Car painting
• Classic car sale
• Classic car maintenance
• Sports car maintenance
• Classic car hotel
• Consulting
• And much more.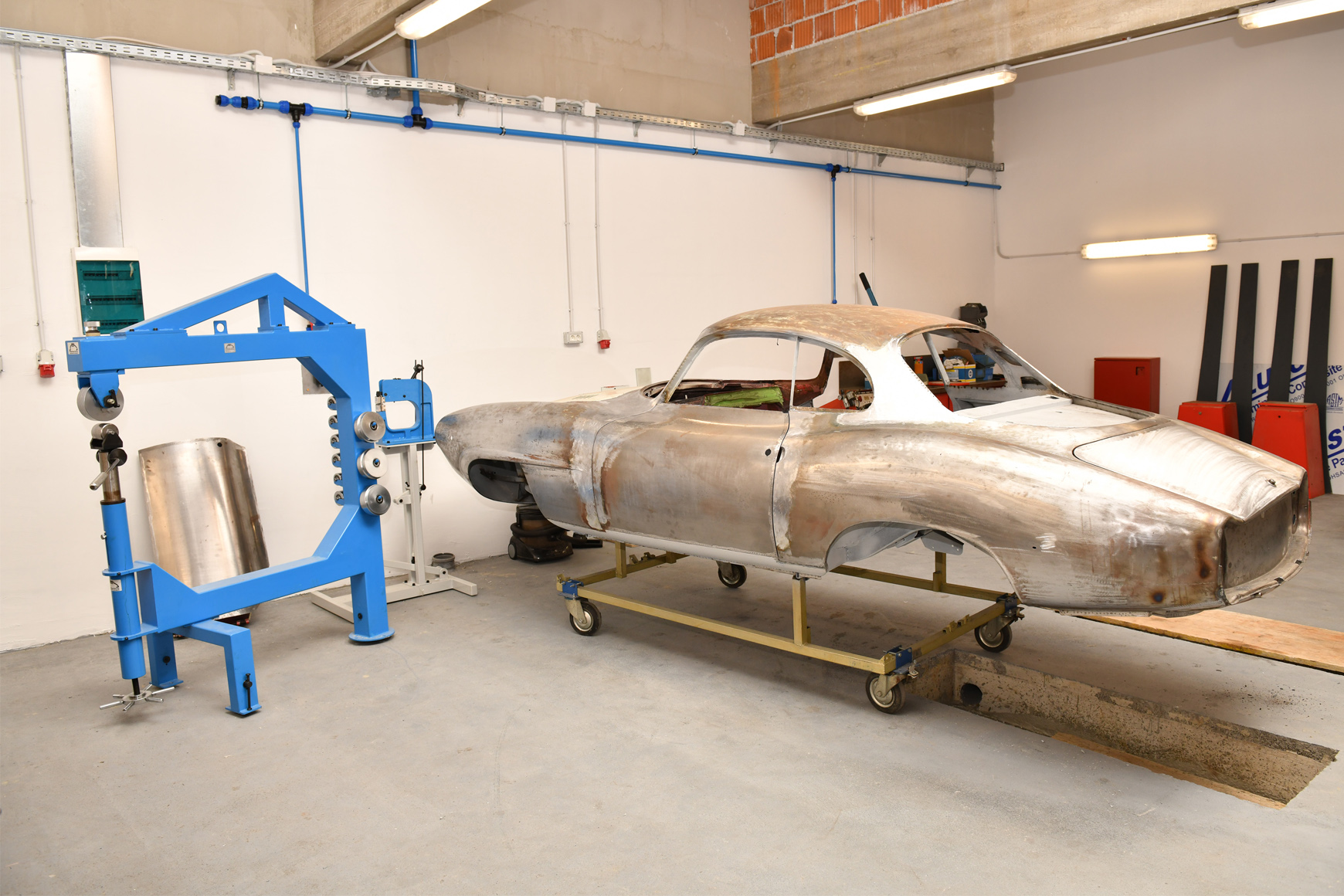 You will find us in hall 7, on stand 7E31 from 7th to 10th March 2019 and maybe you discover your dream car. See you there!