50 years of Lamborghini Espada
Lamborghini Espada has always been and still is an opinion-polarizing car. You either hate it or love it.
You saw the title of this article and your first thought was: What? Espada? Is that even a real Lamborghini?
Of course. When you say Lamborghini, most people first think of Miura, Countach or Diablo.
Fewer are those car enthusiasts who know about this stunning but unconventional car.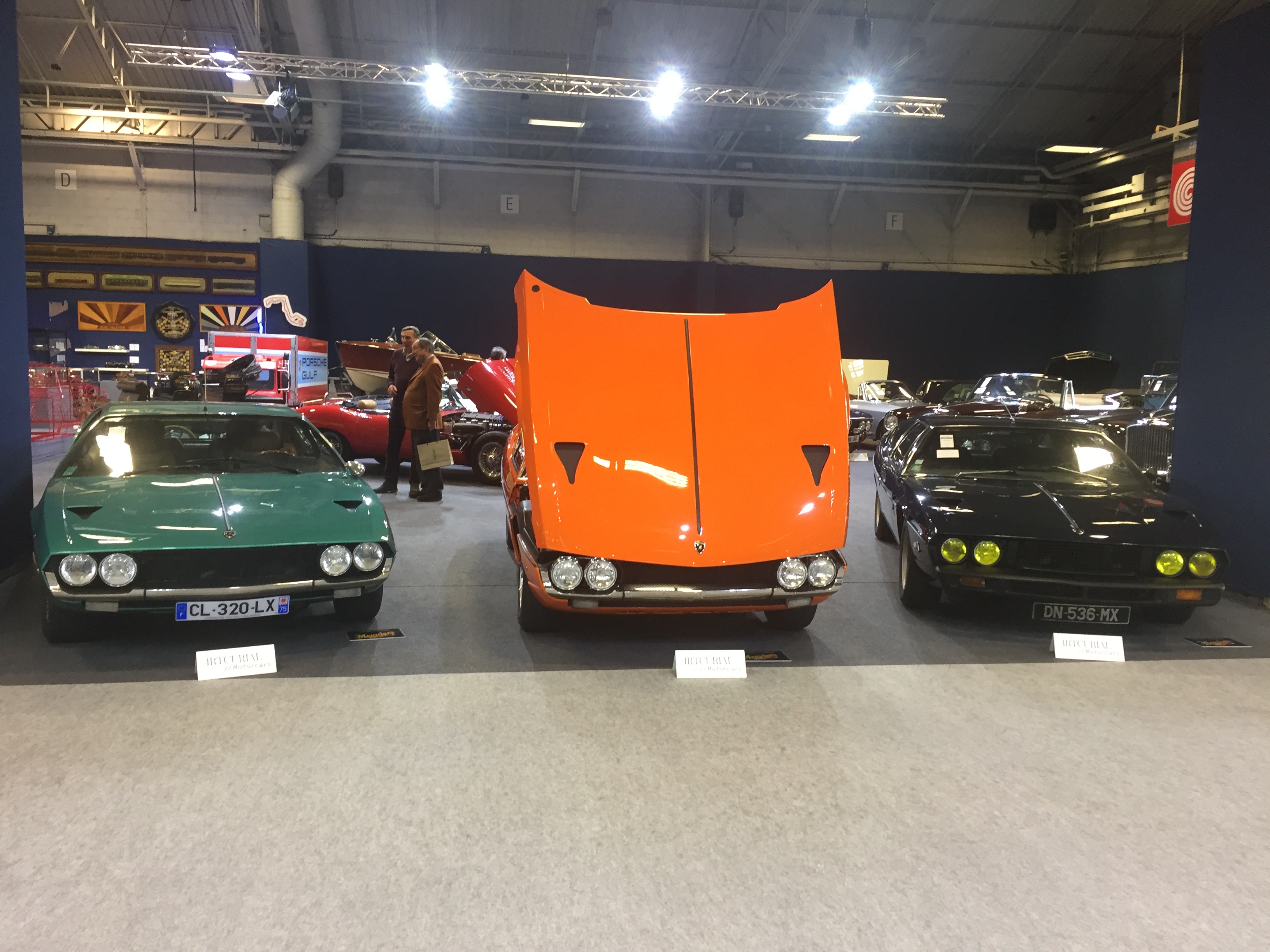 Despite celebrating its 50th anniversary in 2018, Lamborghini's first 2+2 GT looks as unique and striking as when first presented at Geneva Motor Show in 1968.
Designed by talented young Marcello Gandini of Bertone, at the time of tremendous success of the marque, Espada was a worthy heir of Miura, also designed by Gandini two years before.
Maybe it's because of Ferruccio Lamborghini's love for bullfighting or the fact he was born under the sign of Taurus that most of his cars have names related to bulls and bullfights. Espada stands for "sword" in Spanish.
It's a pretty awkward fact if you know swords are used to kill bulls, and a breed of Spanish fighting bulls is called Miura.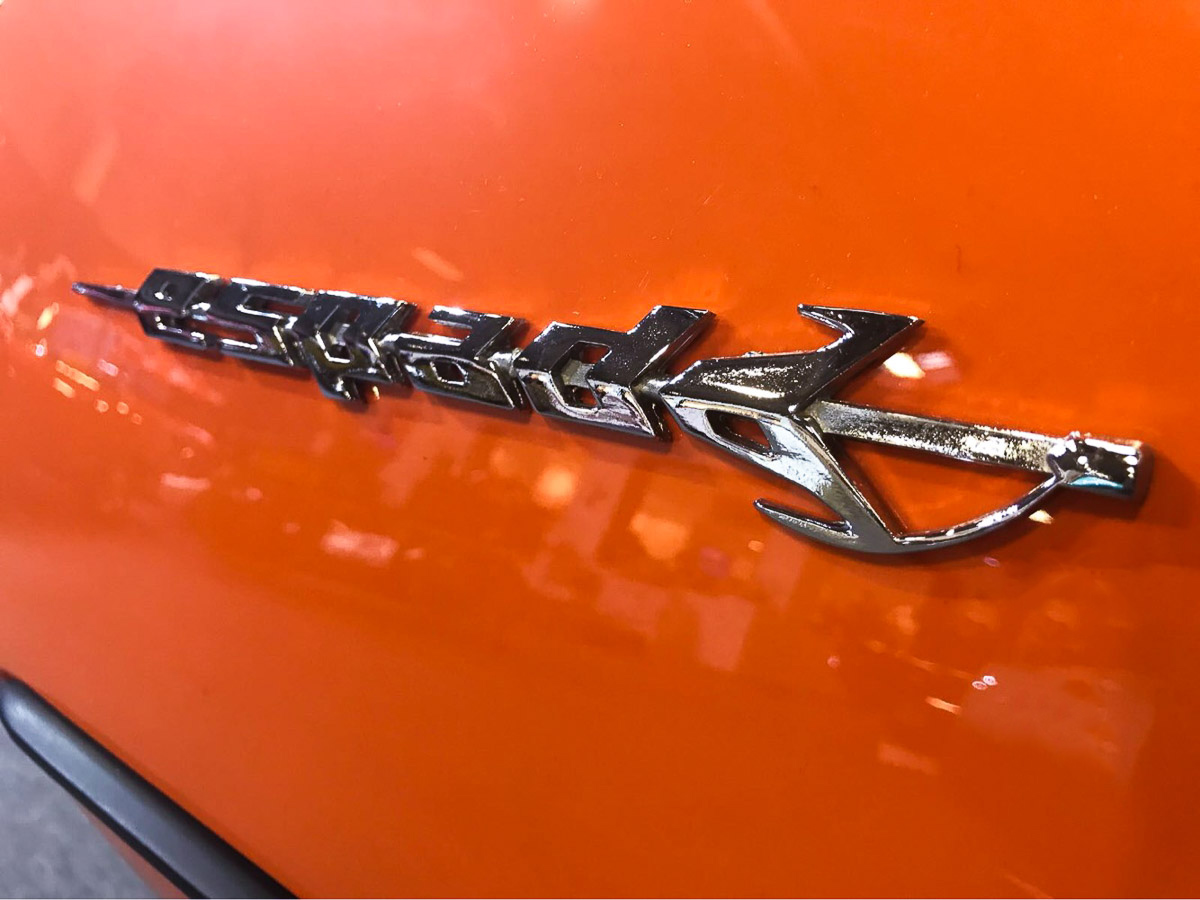 The daring eye-catcher became a bestseller! With 1227 units built in a 10-year production period (1968-1978) Espada became the most successful Lamborghini until then.
Three different series were released during its production later known as Series 1 (1968-1970), Series 2 (1970-1972) and Series 3 (1972-1978). The exterior design of the car was almost untouched while the engine gained more bhp with each series, and the interior slightly changed.
Retromobile show in Paris has offered a real treat this year. Three Espada series parked side by side at the auction sale by French auction house Artcurial. What an interesting sight it was for all Espada lovers out there!
In 1968 the price of a brand new Espada was 73.260 DM which was more than of new Miura in 1966.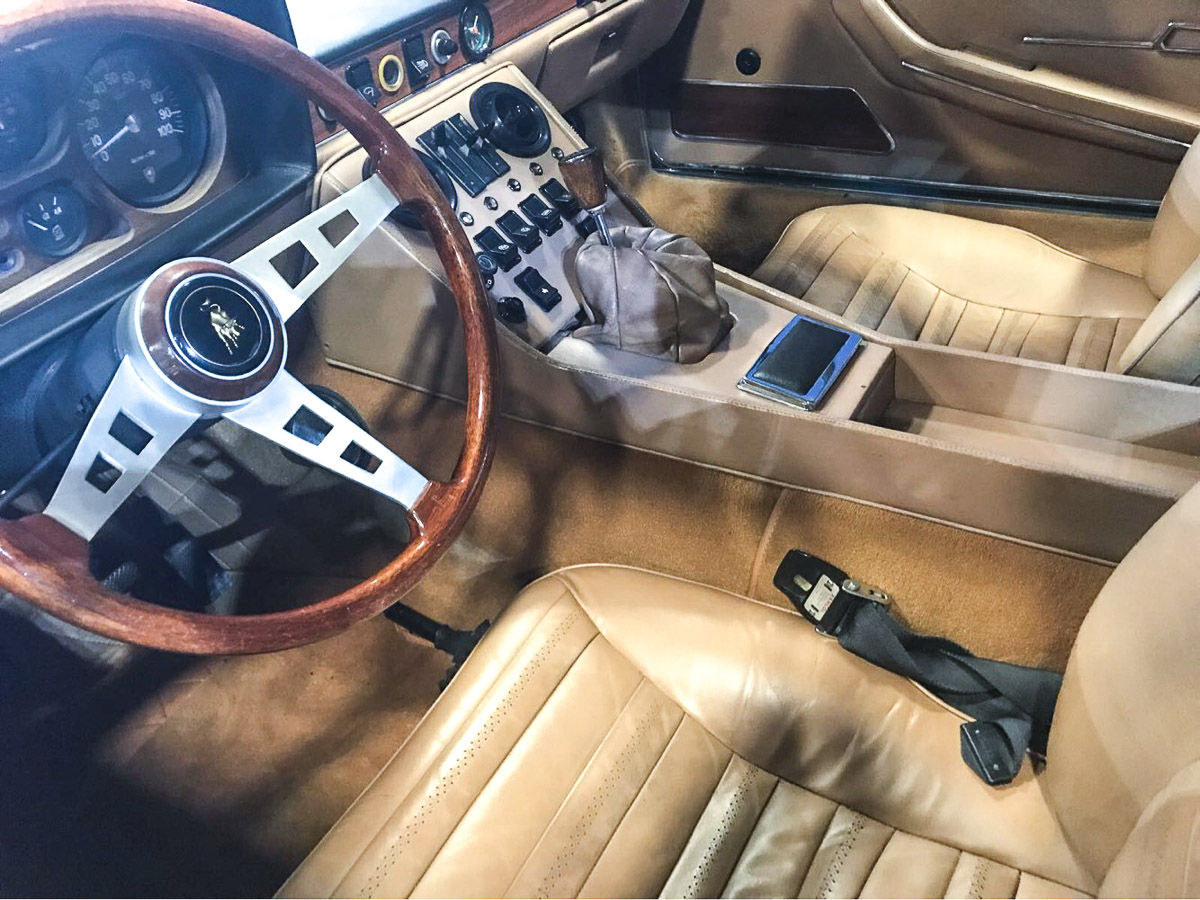 Espada looked pretty strange because of distinctive shape and dimensions. Long, wide, flat and only 1,2 meters high.
It was the first real four-seat GT with the front-mounted engine, luxurious interior, room enough for average size adults, and a big trunk for luggage.
Thanks to 3.9 L V12 engine under the bonnet producing 325bhp/242kW (used in Miura), the car could accelerate from 0 to 100 km/h in 6.5 seconds and reach a max speed of 242 km/h.
Interesting fact about Espada is that it has a dual tank, with total volume of 93 liters.
You might think one could drive across Europe with both tanks full, but thanks to its fuel consumption of approximately 30 l/km that's not realistic.
Even more unusual, the tank caps are well hidden under the black grilles pretending to be air vents at each rear side of the car.
It shows even avoiding visible tank caps was important for Gandini to keep striking lines of the car intact.
The tanks are connected, so you don't have to worry about switching from one to another, or is the gas pump to your left or the right.
Let's take a look at the rear of the car. The trunk cover, made entirely of glass, has to be lifted to open it, making Espada a hatchback.
Rearward visibility is excellent due to the additional horizontal glass panel at the tail, one of Gandini's special touches. Maybe to give the driver a better view of jaw-dropping faces when driving by.
The wheel with a spare tire hidden under the trunk mat seems to be pretty convenient if your tire goes flat while enjoying a long trip in your luxury GT. To make your passenger feel comfortable and enjoy the ride as well there is a movable footrest in the front, to rest your feet on.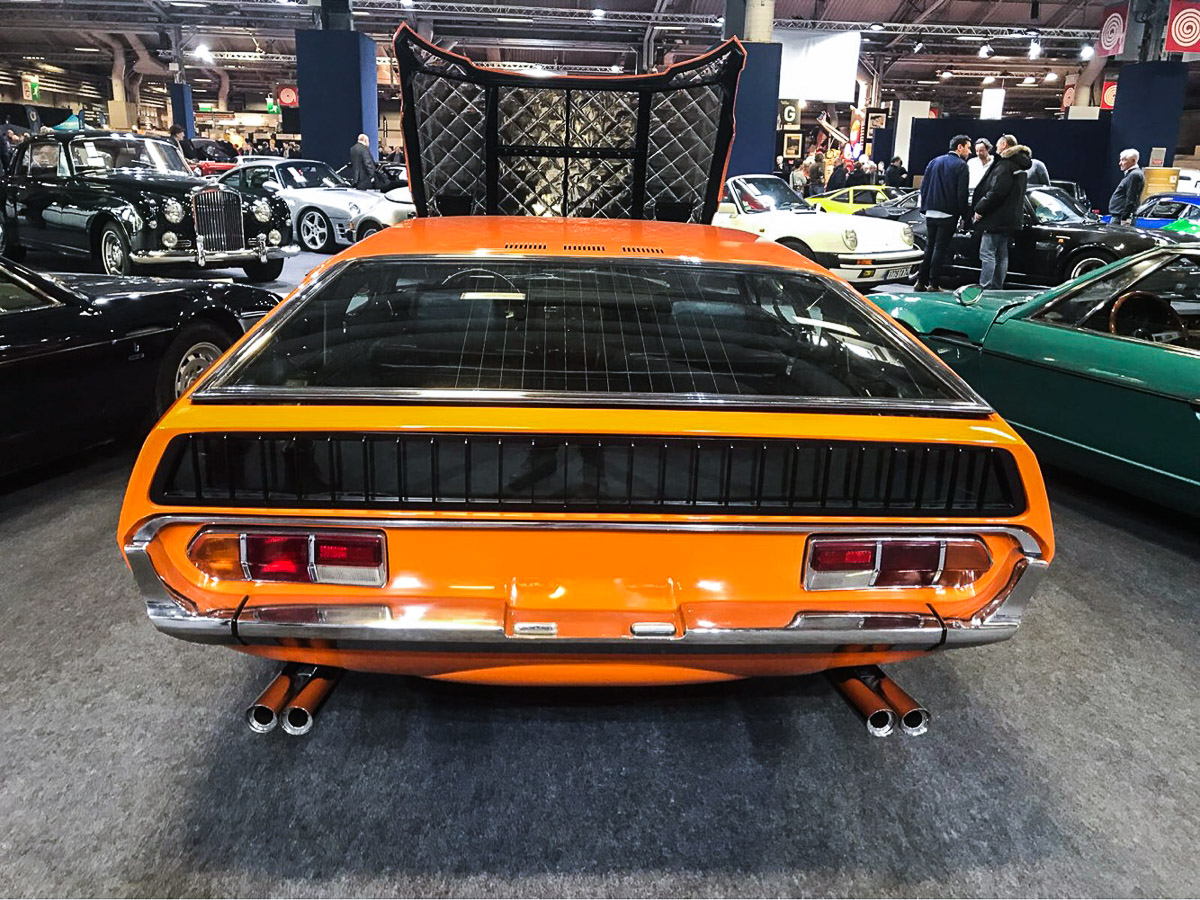 When you sit behind Espada's wheel is when the "wows" begin. It feels and drives like a real luxury car, but when the engine starts revving at 4000 rpm and you hear that sound, you know it's full-blooded Lamborghini you're driving. Not a single doubt about it.
Is there anything better than owning a real exotic Lamborghini to brag about, with enough space to take your family on a road trip and enjoying the soul-purring sound of V12 at the same time? Hell, no!
At least you can be sure it's a win-win situation. You get to enjoy driving a Lambo, and your wife gets her coveted new designer suitcases to show-off under that glass trunk cover.
One thing is certain. Lamborghini Espada has always been and still is an opinion-polarizing car. You either hate it or love it.
We love it 100% and say: Long live the Espada!
                                                                                               Author: Josipa Beštak